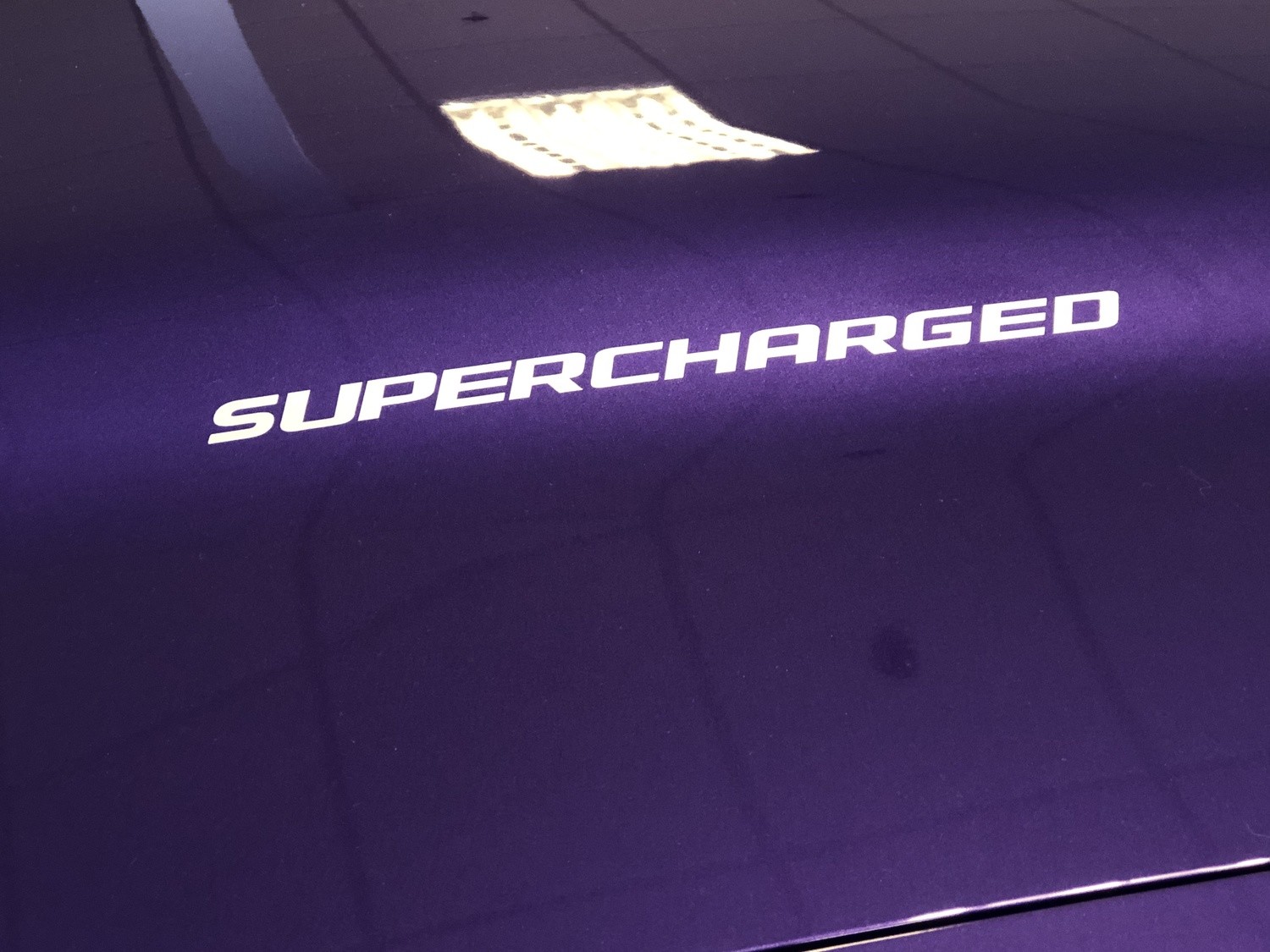 Universal Hood Decals Misc Makes and Models Supercharged, Turbocharged
00379
Product Details
Universal Hood Decals Misc Makes and Models Supercharged, Turbocharged For Hellcat Challenger Hellcat Charger Dodge Demon Jeep Grand Cherokee Trackhawk Durango Hellcat Camaro ZL1 Mustang Cobra and more Measures approx. 9/16" x 12" Available in Various Colors.
Custom Sizes Available upon Special Request.
2 Identical words included with every order.

Choose from Styles Below
Save this product for later