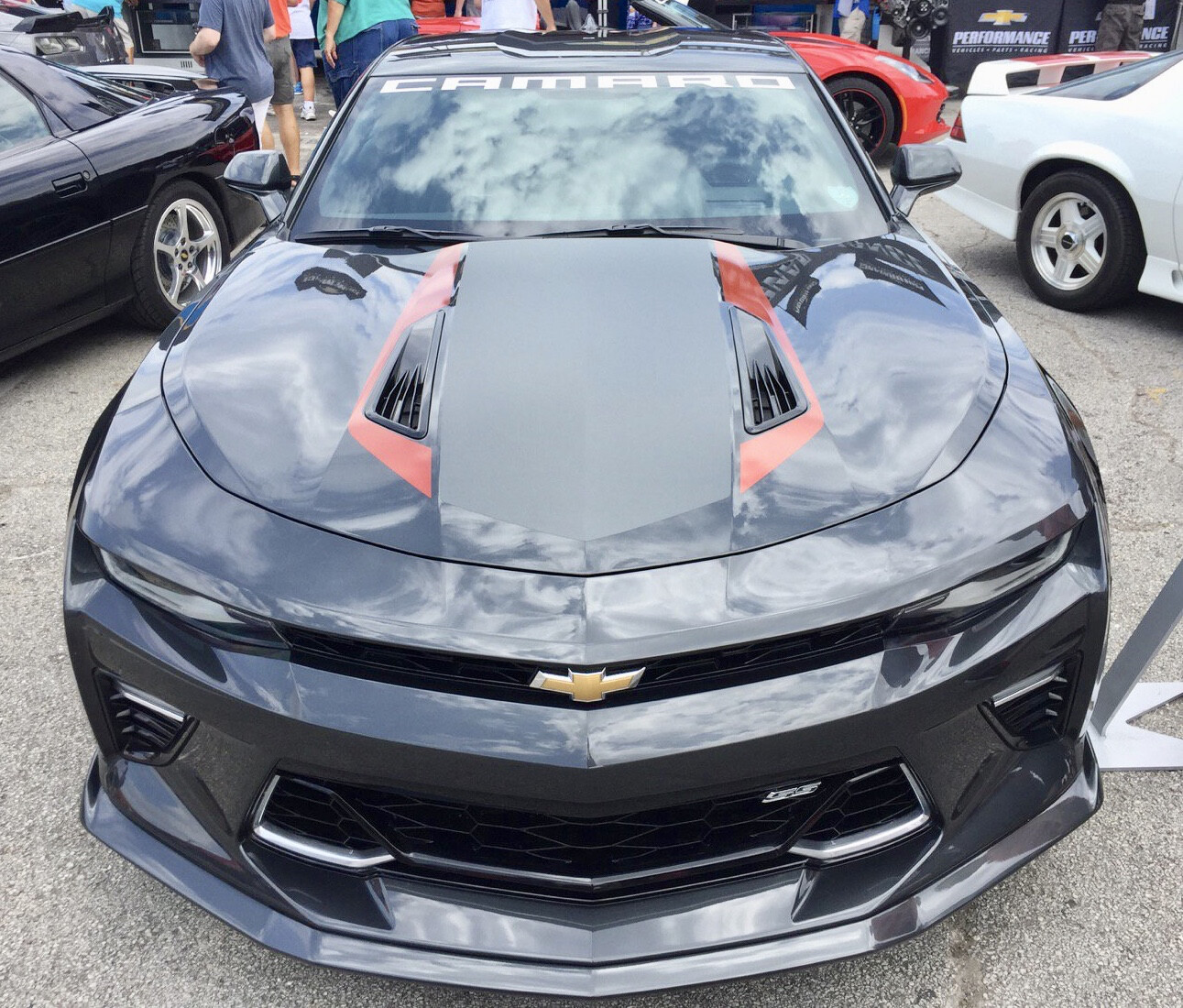 2016 - 2018 Chevrolet Camaro 50th Anniversary Style Rally Stripe Kit-Hardtop Version
SKU 00363
Product Details
2016 - 2018 Chevrolet Camaro 50th Anniversary Style Rally Stripe Kit-Hardtop Version

Factory Style, 50th Anniversaru Rally Stripe Decal kit
for the 2016 - 2018 Chevrolet Camaro.
Kit comes compete with Left and Right sections for the Hood and Rear Trunk Lid. Kit also includes the stripes for the Factory V6 or SS Spoiler as well.
**Kit Comes complete with sections for the 2016 - 2018 Factory Hardtop**
Choose from Style "A", V6 Model or Style "B", SS Model
..........Select Your Primary Color and Secondary Color...….

Save this product for later