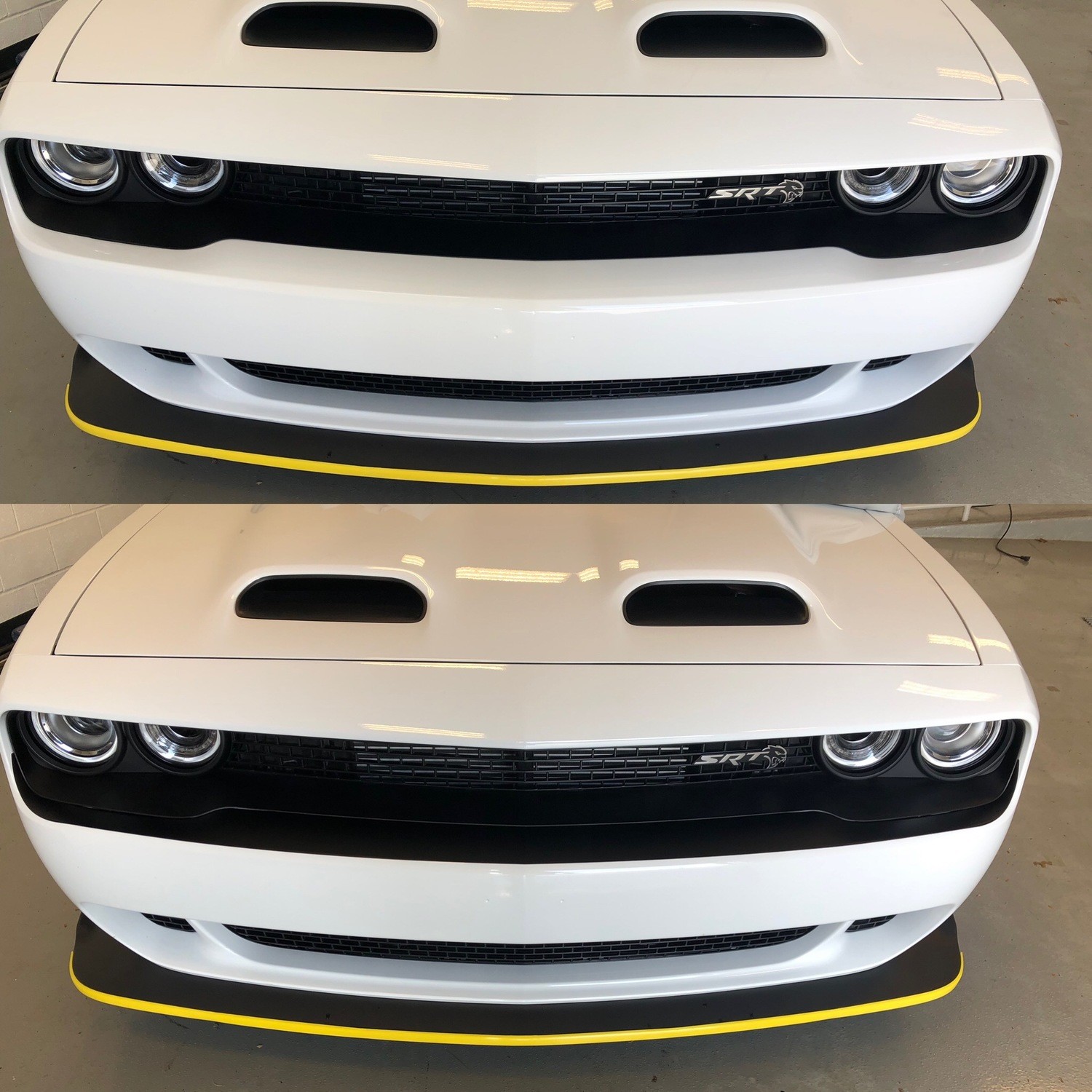 2015 - Up Dodge Challenger RT SXT GT Hellcat Bumper Blackout Decals Front and Rear Kit
SKU 00395
Product Details
2015 - Up Dodge Challenger Bumper Blackout Decals Front and Rear Combo Kit
Includes Both Front and rear Bumper Blackout kits as shown. Flat Black Precision Computer Cut Vinyl
Note: 2015 - Up Hellcat and Demon Front Bumper is different. The RT Widebody has the same front bumper as the Hellcat and Demon as well.
To add a License Plate Recess Blackout, click here... https://ridergraphix.com/2015-Up-Dodge-Challenger-RT-SXT-GT-Hellcat-Rear-License-Recess-Blackout-p166716894
Please Choose the proper application so we send you the proper kit. The Rear is the same on all 2015 - Up Challengers.
Save this product for later